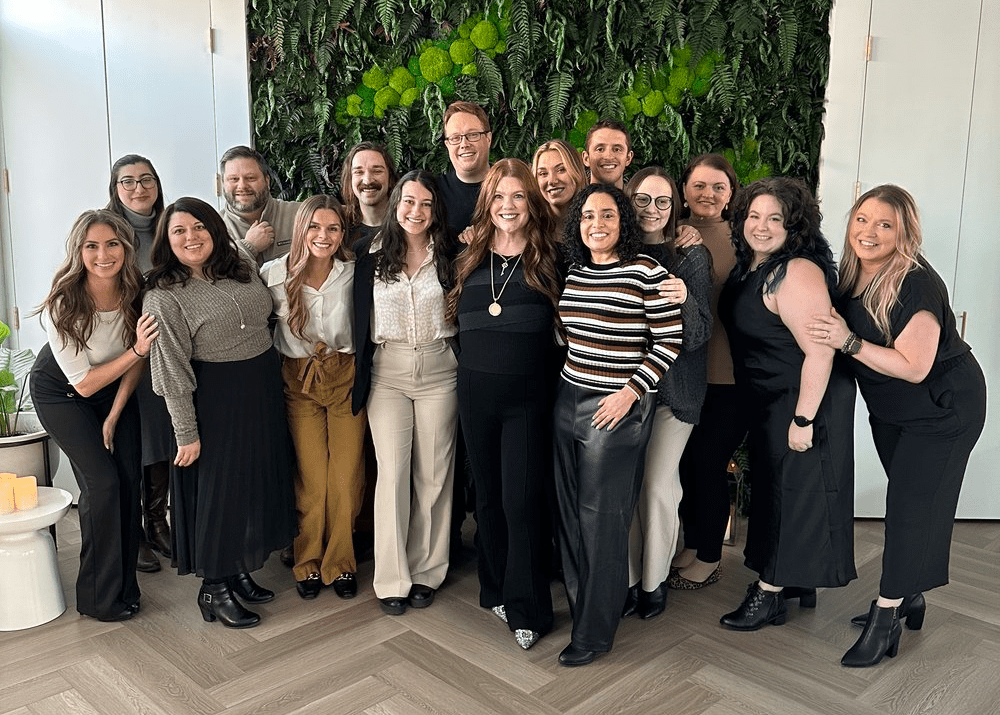 At Astute Counseling Services, we believe in creating a positive environment for our patients and staff. Our mission is to assist our patients to foster personal growth, treat and manage mental health concerns, improve relationships and maintain a positive sense of overall well-being. We pride ourselves on being an open-minded practice who see clients beyond a diagnosis. We are a group of energetic, dedicated, hardworking therapists who value working collaboratively to help improve the health and wellness of our clients and community.  
It is important that the therapists at our practice align with our values and mission. We believe in creating a professional, friendly, collaborative and hard working environment where our clinicians and patients can collectively do their best work. 
IS ASTUTE COUNSELING RIGHT FOR YOU?
Do you want a practice that provides exceptional supervision, an "always on call" owner, an overflow of referrals, amazing co-workers who value the perks of a group practice, a referral network with practices, hospitals and clinicians across Chicago, financial stability and room to grow? Astute Counseling Services hand picks a highly selected group of therapists to work with our patients.
You will receive a furnished office space, a fully stocked kitchen, competitive salary with quarterly bonuses, weekly group supervision, individual supervision as needed, an annual training stipend, one week paid PTO, health, dental and vision insurance benefits for full-time employees, Astute provided patient referrals, electronic billing software, three administrative support employees to assist you, one biller who handles all claims, free massage, acupuncture and other self-care promotions, quarterly group outings (sporting events, social classes, dinners etc) employee personal lounge room, unlimited access to yoga, meditation and mindfulness classes. There is ample room for growth both professionally and financially!
Master's Degree or higher in social work, counseling, family therapy or clinical psychology.
Clinical licensure as an LCSW, LCPC, LMFT, PhD, or PsyD in the state of Illinois. LSW, LPC, and AMFT applicants will be considered provided they are willing to have in-house supervision, plan to take the full licensure exams and panel with BCBSIL PPO
Experience working with adults with depression, anxiety, panic, trauma and grief required.
Couples Therapy experience using the Gottman Method a plus!
Minimum 2 years of therapy experience during post-graduate school.
Ability to work some evenings required. No weekends hours required.
A work hard mentality is a must!
We will consider both full and part-time employees if they are the right fit.
Part-time employees see a caseload of 10-22 adult patients while full time employees see 28 weekly.
Please send a cover letter and résumé including three references to becca@astutecounseling.com.
Astute Counseling & Wellness Services Can Help!