Astute Counseling & Wellness Services!
"A One-Stop-Shop for Mental Health and Wellness."
Our Mission: Comprehensive Care
Astute Counseling & Wellness Services
Welcome to Astute Counseling and Wellness Services, Chicago's premiere destination for mental health and holistic wellness. We are a comprehensive practice that combines both clinical services and a holistic approach to mental health and wellness.
At Astute Counseling & Wellness Services, we are redefining mental health and wellness care in Chicago. Led by the visionary Owner and Head Clinician, Rebecca E Tenzer, we have pioneered a revolutionary 'one stop shop' concept that seamlessly integrates clinical and wellness services, providing a comprehensive and holistic approach to well-being.
Our mission is to deliver top-notch mental health care by combining evidence-based therapy with clinically backed wellness services. Embracing a collaborative approach, we empower our clients to say goodbye to the days of dark, dingy therapy offices and hello to dignified treatment in our spa-like, state-of-the-art building.
With a team of over 20 expert therapists, we prescribe personalized treatment plans that prioritize non-medication solutions as the first line of defense, tailored to meet individual needs. Alongside our skilled therapists, our full wellness staff works in harmony to alleviate symptoms and enhance well-being, allowing our clients to thrive both within and outside our practice.
Our comprehensive services encompass massage therapy, acupuncture, yoga, meditation, mindfulness classes, sound baths, vibrational sound therapy, reiki, wellness classes and workshops plus public and private wellness events all offered in our beautiful space. 
Astute Counseling & Wellness Services warmly welcomes everyone in the community to experience our oasis of self-care, irrespective of whether they are actively receiving therapy. Our spa and wellness services are open to the public, recognizing that self-care, body movement, and nurturing mental health are essential elements for overall well-being.
At Astute Counseling & Wellness Services, we are committed to elevating the standards of mental health and wellness, providing a sanctuary of relaxation and rejuvenation in our community. Our goal is to empower individuals to embrace their journey to optimal mental and physical health, forging a brighter, more balanced, and resilient path in life.
Whether you're looking to focus on treating a mental health concern, primarily looking to unwind and de-stress or if you're interested in just becoming your best self possible, Astute Counseling and Wellness Services is your "One-Stop-Shop" for all things mental health and wellness. 
We take pride in our carefully curated retail section, housing a wide range of mental health, self-care, and wellness products available through our online store. Come and relax, rejuvenate and head over the the retail store to purchase recommended enhancements to your services (see our online retail store in the menu bar or stop on in to purchase journals, planners, targeted supplemental work for  therapy, our "couples corner" with sex, intimacy and communication products, candles, beauty items, bath and essential oils, organic teas, self care routines, vision boards, sleep routines, daily affirmations and yoga necessities. Stop by and grab a freshly pressed juice to enjoy in our beautiful outdoor green space as you self reflect upon your journey with us!
Anxiety, Panic and Depression Therapy
Life Transitions and Career Stress
Astute Counseling & Wellness Services Can Help!
Have you ever found yourself: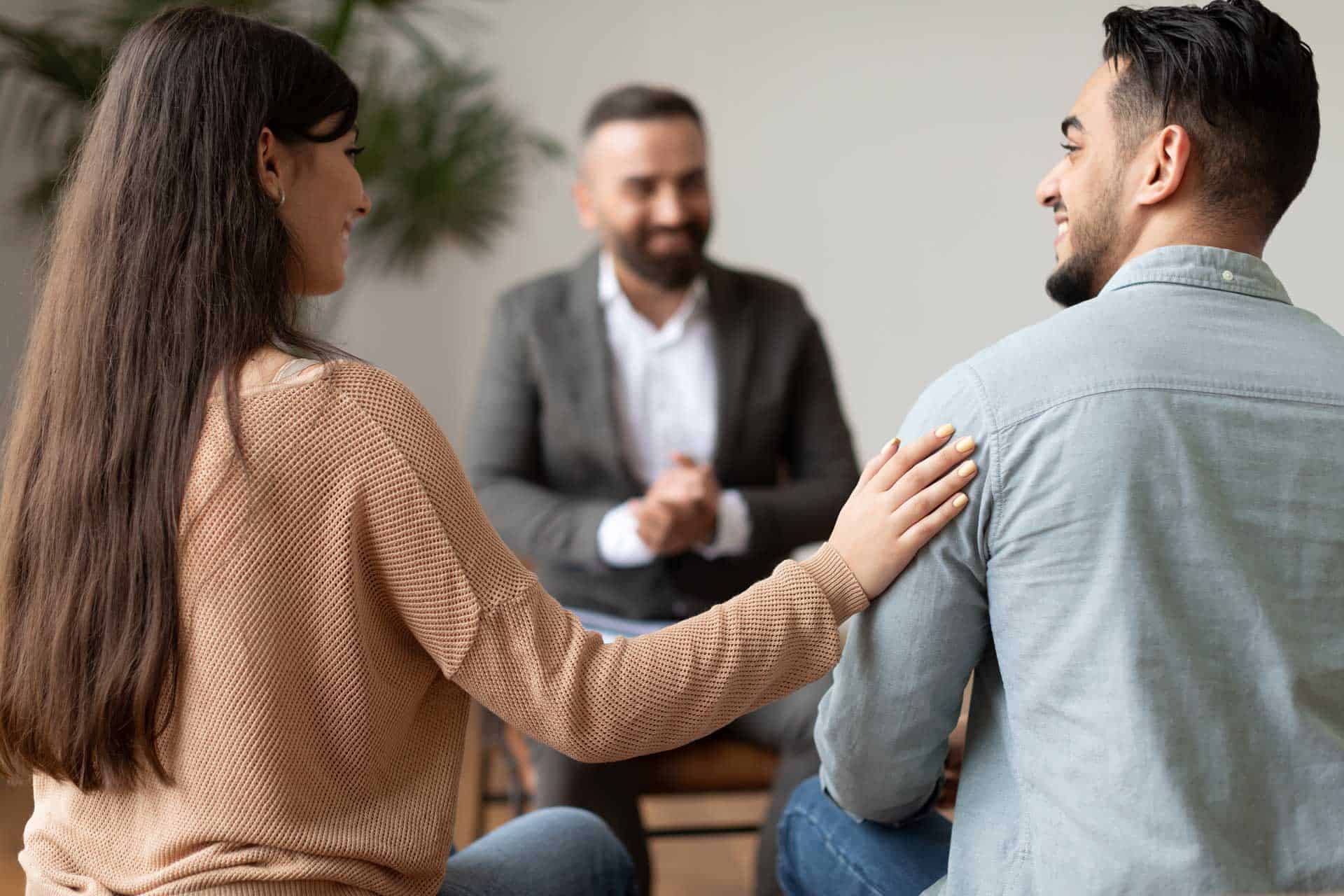 Asking for help is actually a sign of strength.
Don't go through the motions of your days, wondering if things will eventually get better. Seeking professional help, like the customized therapeutic approaches offered at Astute Counseling Services, can help you understand your feelings of helplessness, formulate a plan for dealing with challenges, and start a journey to a happier, more fulfilling life.

It takes strength to change your life. I'm here to help you to process your emotions, manage difficult situations, and cope with circumstances that may seem beyond your control.
Astute Counseling & Wellness Services Can Help!
Our Psychotherapy Objective
When you're feeling emotionally challenged, even the simplest of tasks can be overwhelming. Asking for help can bring up feelings of shame, anxiety and depression. It's important to understand that asking for help isn't a sign of weakness.
Astute Counseling Services offers targeted psychotherapy methods and research based cognitive behavioral therapy to guide individuals, couples and families on a self-discovery journey to feeling better and learning effective ways of coping with diverse situations. Head clinician and owner of the practice, Rebecca E. Tenzer M.A.T., M.A., L.C.S.W., CCTP, CGCS uses her more than 16 years of education and therapeutic experience to help individuals take the first step toward healing.